For your convinence we have free shipping on all orders above $65.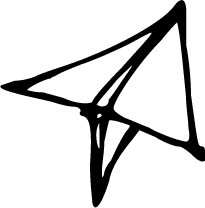 So no matter how many pair of eyeglasses you order, or where in the world you are located, the shipment is absolutely free on these orders. Orders with a total basket size lower that $65 will have a total shipping fee of $6, to reflect the cost of sending your order home to you
A normal delivery period is 6-12 days with slight variations according to where you live. The eyeglasses will be delivered to your mailbox. If the shipment is too large, you may have to pick it up at the nearest post office.
As a customer you are constantly informed of the status of your order and how far the delivery has come.
Some extra delivery time will be required if you want yor order delivered outside Europe. Also some extra delivery time during holiday seasons.